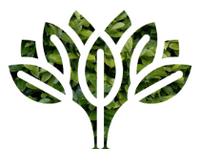 Growing up in Flint, Michigan, I did not have access to clean and nutritious food. This struggle helped fuel my inner passion to provide healthy, easy, & FLAVORFUL food that can also accommodate a variety of lifestyles. In April of 2016, after watching Netflix documentaries (Conspiracy and Vegucated) my mind started to wander. I couldn't believe what I was learning. The light went off, and the connection was made. The best way to protect all life and preserve our planet was through this lifestyle. A few days later, I made the transition into being 100% vegan. Planet Protein was born.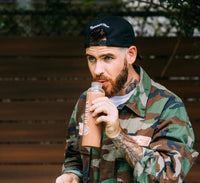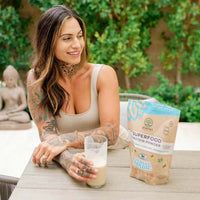 Our Core Principles
We care deeply about the people, and the planet so we hold ourselves to the highest standards of quality. Your health and the health of this planet is at the heart of everything we do. That's why we have a team of professionals and a rigorous analysis process to analyze every ingredient—before we ever consider putting it into our products. Most importantly, we listen. Making sure the products we design meet your expectations! When we go to work, we think about what we can do to improve lives, and we love what we do.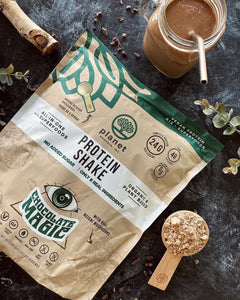 Our Mission & Vision
We believe sustainability is not a goal, but a mindset, reflected in our daily choices and actions. We are very ethically conscious at Planet Protein and aim to reduce/eliminate waste every. single. day. Our goal is to actively influence and educate on the importance of a low waste & low impact lifestyle. We're constantly improving our sustainable practices, always striving to be better. We've teamed up with recycling specialists– to ensure that our product packaging has every opportunity to be utilized responsibly. To learn more about our internal recycling program and to start earning 'Planet Points' click here! Being conscious about the products you use will contribute to a greener and healthier world for everyone. Not only are our products designed to nourish and elevate you, but are 100% organic, vegan, AND packed full of ingredients that pose no threat to our beautiful planet and all of its inhabitants.
Our Team & Community
Along the way, we've begun assembling a team all driven by the same purpose. To make a difference. To tackle the worlds health and environmental challenges. Our job is also our personal passion. As we grow, we are even more grateful for the people we meet and the experiences we share on this trip. We've met some incredibly inspiring people who are doing great things and we've been met with so much love, support, encouragement, and generosity. Every single person we have met on this journey made an immense positive impact on our overall experience and life. So, from every single one of us at Planet Protein we thank you from the bottom of our hearts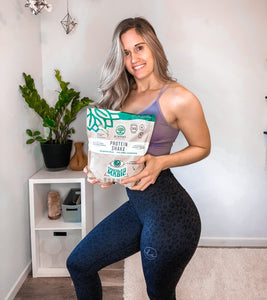 Tastes Wonderful
Tastes Wonderful
See for yourself. Made with only 9 organic ingredients, who knew something so simple could taste so magical!
TASTE THE MAGIC