Magic Protein Promo
Buy 2 Bags Get 1 Free
Chocolate Magic

Vanilla Magic
SALE OVER $150 = FREE SHIPPING
GUARANTEED SAFE CHECKOUT

Save animals, plant trees, and heal the planet with every bag.
100% Organic, Vegan, & Gluten Free
Chocolate Magic 22g of Protein
Vanilla Magic 20g of Protein
25 servings per bag (4 tbs = 1 scoop = 1 serving)
BCAAs  – Full amino acid profile
100% of your daily B12 requirement
Zero Sugar. NO natural flavors, sugar alcohols, preservatives, or suspect ingredients.
Planet protein is made with 9 Organic Ingredients
Planet protein is made with 9 Organic Ingredients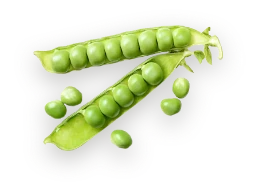 ORGANIC PEA PROTEIN
ORGANIC CHIA PROTEIN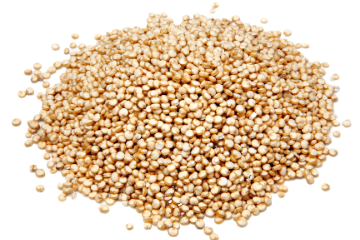 ORGANIC QUINOA SPROUTS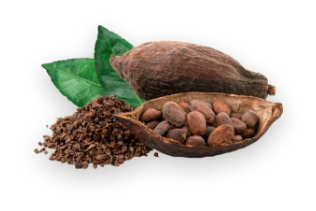 ORGANIC CACAO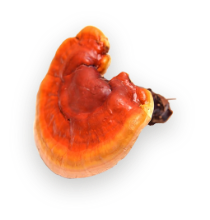 ORGANIC REISHI MUSHROOM

ORGANIC COCONUT MILK POWDER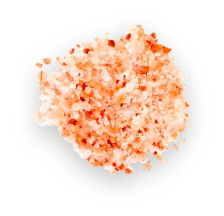 ORGANIC HIMALAYAN SALT

ORGANIC FULL SPECTRUM STEVIA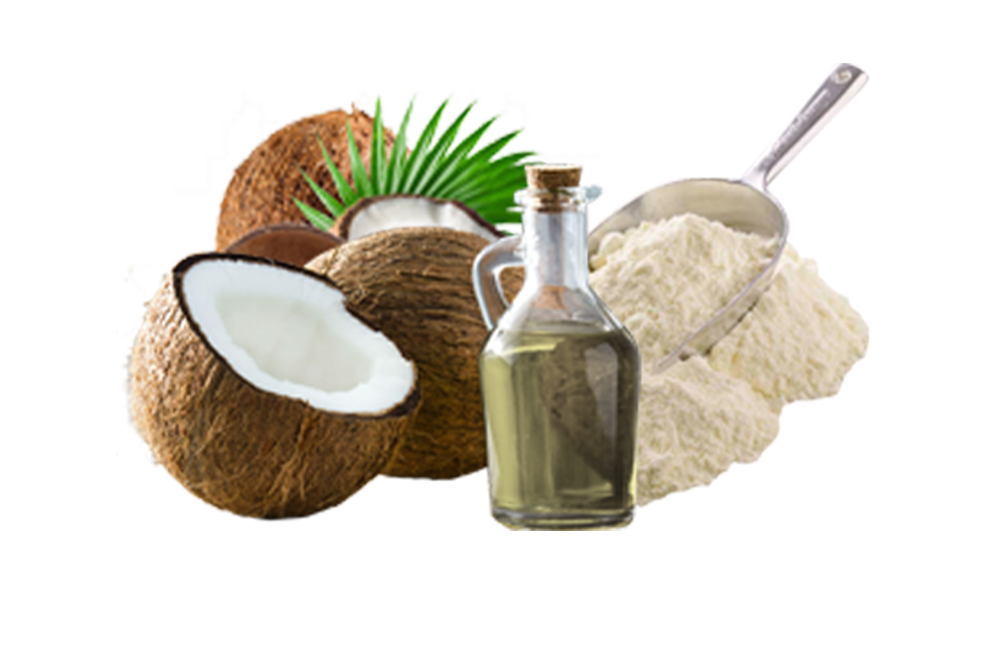 ORGANIC COCONUT OIL POWDER
Nutrition Facts
Nutrition Facts
| Serving Size | Approx. 2 scoops (36.29g) | %DV |
| --- | --- | --- |
| Servings Per Container | 25 | |
| Calories | 140 | |
| Total Fat | 4g | 5% |
| Saturated Fat | 2g | 10% |
| Trans Fat | 0g | |
| Cholesterol | 0mg | 0% |
| Sodium | 290mg | 13% |
| Total Carbohydrates | 3g | 1% |
| Dietary Fiber | 1g | 4% |
| Total Sugars | 0g | |
| Protein | 22g | |
| Calcium | 50mg | 4% |
| Iron | 7.8mg | 43% |
| Potassium | 120mg | 3% |
| Vit. B12 (as Methylcobalamin) | 3.2mcg | 133% |
| Magnesium | 30mg | 7% |
| Zinc | 1.7mg | 15% |
Planet protein is made with over 8 Real Ingredients
Planet protein is made with over 8 Real Ingredients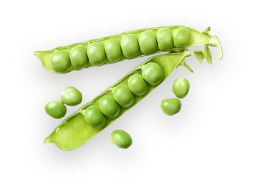 ORGANIC PEA PROTEIN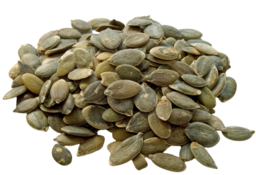 ORGANIC PUMPKIN SEEDS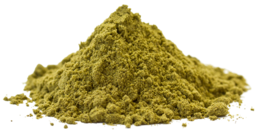 ORGANIC HEMP PROTEIN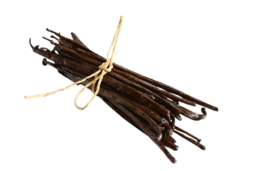 ORGANIC MDAGASCAR VANILLA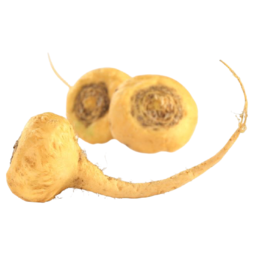 ORGANIC MACA ROOT

ORGANIC COCUNUT MILK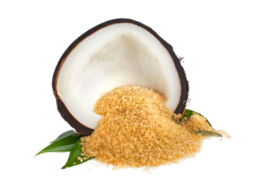 ORGANIC COCONUT SUGAR & MONK FRUIT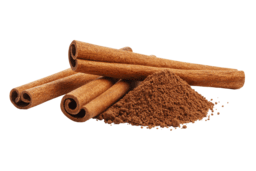 ORGANIC CEYLON CINNAMON
Nutrition Facts
Nutrition Facts
| Serving Size | Approx. 2 scoops (36.29g) | %DV |
| --- | --- | --- |
| Servings Per Container | 25 | |
| Calories | 120 | |
| Total Fat | 2.5g | 3% |
| Saturated Fat | 1.5g | 8% |
| Trans Fat | 0g | |
| Cholesterol | 0g | 0% |
| Sodium | 210g | 9% |
| Total Carbohydrates | 4g | 1% |
| Dietary Fiber | 0g | 0% |
| Total Sugars | 3g | |
| Protein | 20g | |
| Calcium | 30g | 2% |
| Iron | 6g | 33% |
| Potassium | 20g | 0% |
| Vit. B12 (as Methylcobalamin) | 3.20mcg | 133% |


Your Health and the Environment (Certifications)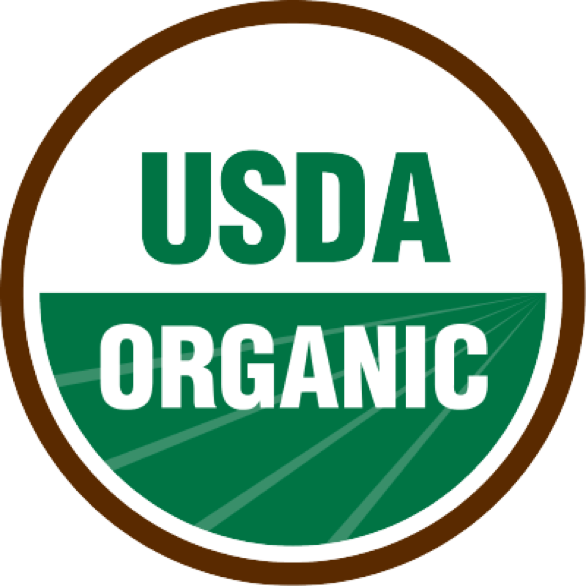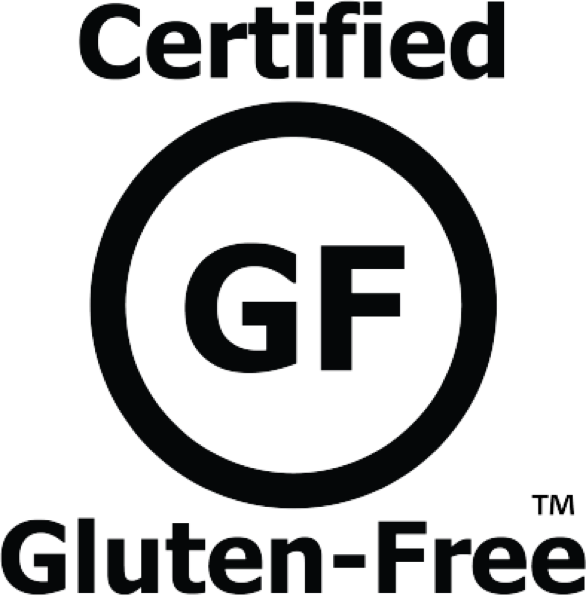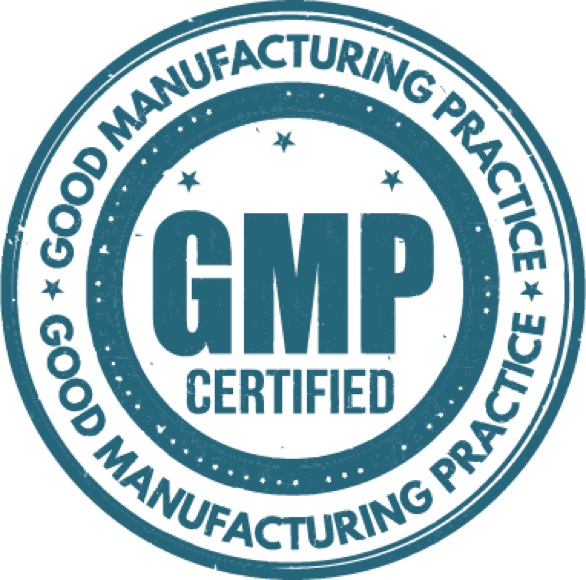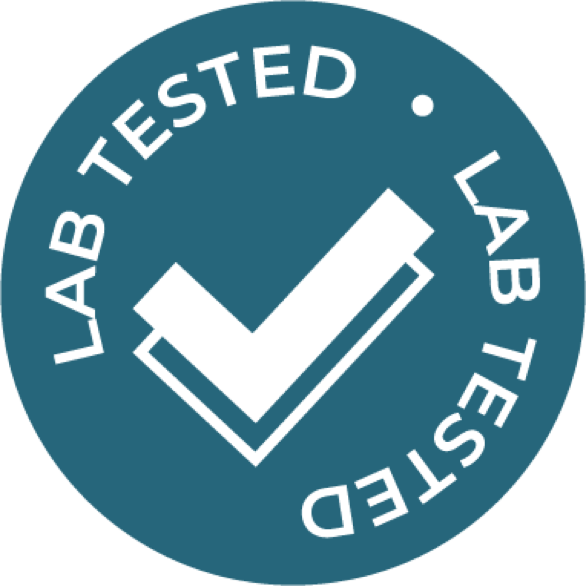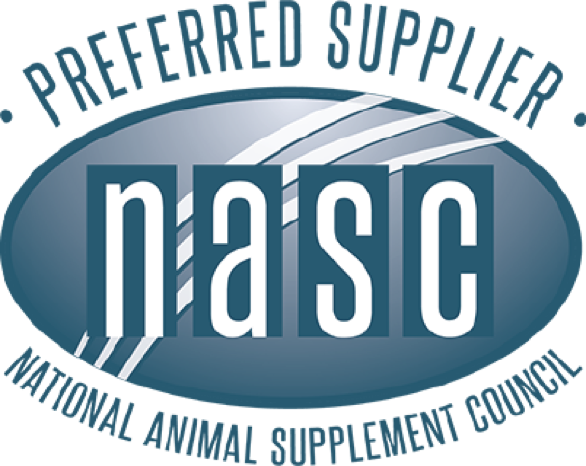 DR. G Approved
TOP 3 Plant Protein 80+ Brands Tested
Heavy Metal & Pesticide Test Results