3 Sustainable Winter Clothing Brands to Check Out!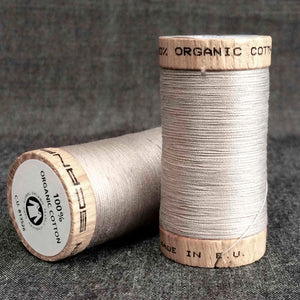 3 Sustainable Winter Clothing Brands to Check Out!
3 Sustainable Winter Clothing Brands to Check Out!
With the average human temperature hovering around 97 degrees, it's easy to see why we need more to survive when the cold weather drops. While Summer wear has it's own issues to rectify as an industry, the use of fur, wool, leather, and animal skins is almost exclusive to winter. This doesn't even include unsustainable cotton, overseas sweatshops, and other negative means to production.
Before the weather drops near you, check out these 3 sustainable winter clothing brands!
PACT
PACT are best known for their commitment to organic cotton. Organic cotton uses substantially less energy, water, and emits far less in its production. Even the soil benefits from an organic treatment, rather than conventional means. Much like many sustainable and eco-friendly brands, PACT is keen on improving the working conditions for the textile industry around the world.
Toad & co.
Toad & co. specialize in form & function, making clothing that's perfect for everything from the beach, a night out, or wintry conditions. Much like Planet Protein, they've audited and addressed sustainability in every material area of their company. Their clothing is made entirely from sustainable fibers, avoiding the processes of acrylic, rayon, and viscose. Even better, their hang tags and bags are made from recycled card stock and post-consumer materials.
Patagonia
Perhaps the best known and biggest brand associated with sustainability, Patagonia is the veritable Nike of sustainable outdoor wear. One Black Friday in particular, Patagonia raised $10 million for grassroots ecological organizations. Their sheer size ensures an easy return, repair, and shopping experience. Their base layers are as durable as any fabric in the industry.