An Expansive List of Zero-Waste Alternatives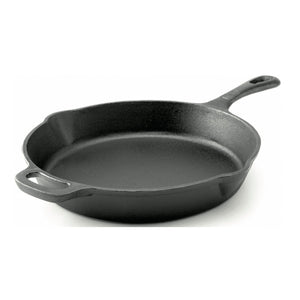 An Expansive List of Zero-Waste Alternatives
©
/ Pixabay With landfills piling up—2,523 locations to be exact—our planet needs us to live with our ecological footprint in mind. There are many various ways to reduce waste within our lives; whether it's our energy, carbon, or food waste—the list is endless. Rubicon Global posted, "The U.S. recycling rate is around 34.5%. If we're able to get the rate to 75%, the effect will be like removing 50 million passenger cars from U.S. roads." Clearly, something needs to change. Thankfully, zero-waste alternatives do exist. When switching over to more sustainable items, it's important to refrain from using anything made of plastic. Bamboo and glass are great alternatives to most of the kitchen utensils, while cloth and cotton are good replacements for bathroom and laundry items. It also helps to steer clear of items that use harsh chemicals. Consider making your own cleaning products with different common household items. Our world is begging us to switch over to zero-waste alternatives. If you're looking to find different ways to reduce waste, check out the list below!
Expansive List of Zero-Waste Alternatives
If you want to lower your impact, switch over to these products. We also recommend checking out Zero Waste Home—an incredible resource for those looking to reduce their ecological footprint. Start small and soon you'll see how easy it is to live life with zero waste.