Mint Chocolate Magic Bliss by Natalie Stetz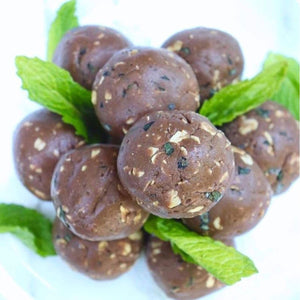 Mint Chocolate Magic Bliss by Natalie Stetz
Mint. Chocolate. Magic. BLISS!
Epic foodie and vegan blogger Natalie Stetz
@eatnaturalwithnat
took a bag of Chocolate Magic and spun it into gold! Her blog is a beautiful arrangement of healthier, vegan takes on timeless classics and innovative desserts. We can't wait to try it ourselves. Support her and learn something below!