On the road to Nashville Vegfest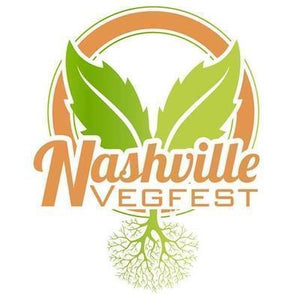 On the road to Nashville Vegfest
Hello and welcome to the official blog of Planet Protein; a vegan, ethics based protein company launching in Summer 2017. As I write I am riding sidecar with founder and CEO Brenden Fitzgerald on our way to Nashville Vegfest. Today we venture further from the nest than ever before. Nashville is a beautiful and lively city with a booming vegan community I can't wait to meet.
We see victory as a company through the impact we have on people, our communities, and the environment. Veganism is more than a business or a diet, it's a movement and a lifestyle. We intend on growing our company through an innovative and expansive product offering, a strong and diverse ambassador team, and the role we play ourselves in whichever community we live in.
For now we are blessed to be able to pursue what we love. We have been impacted by every single person we've met and shared time with thus far. As part of keeping our blog refreshing and informative, we will be offering many of our friends and family within the community an opportunity to broadcast their best as guest bloggers. We couldn't be happier to take part at the Nashville Vegfest, and hope to see many of you there!
- Anthony J Carriuolo III
COO/VP, Planet Protein Inc.