The Yogi Travel Bucket List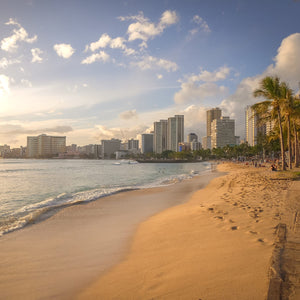 The Yogi Travel Bucket List
Have you ever been somewhere or seen a picture of a place that is so wonderful and peaceful that you thought to yourself,
"This would be an amazing place to do yoga."
You're. Not. Alone. If you find yourself daydreaming about yoga centered travels to far away "zen" places, this Yogi travel bucket list is for you. We've compiled some of the most beautiful places on earth to bring you our top 8 travel destinations for the mindfully inclined traveler that practically beg you to break out your mat.
1.
North Shore of Oahu, Hawaii
2. Lake of Carezza, Carezza, Nova Levante, Italy
3.
Doi Hua Mae Kham, Mae Salong Nai, Thailand
4. Urca, Rio de Janeiro, Brazil
5.
Antholzer See, Italy
6. Freycinet National Park, Tasmania
7.
Skagit Valley, United States
8.
Maldives